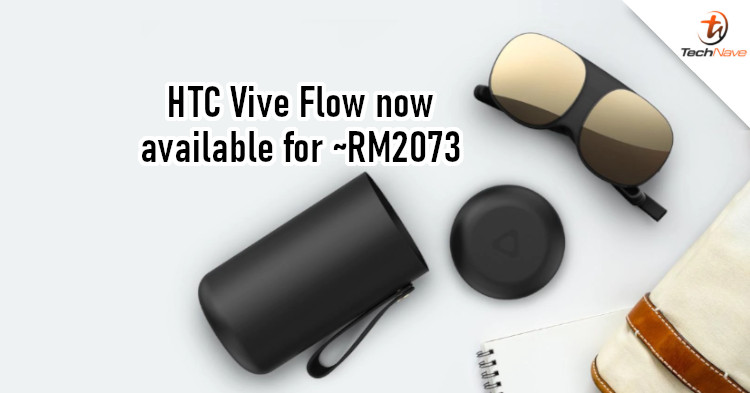 Earlier this week, HTC announced that it would be launching something new soon. At the time, it was pretty much confirmed that the product would be called the HTC Vive Flow. Now, we finally have the details of what it is all about.
Yesterday night, HTC released the Vive Flow for pre-order in the US. This model is a new virtual reality (VR) headset that's compact and lightweight. The headset comes with lenses (displays) that output 1.6K resolution at a 75Hz refresh rate, and the field-of-view is at 100-degree. For those who wear glasses, it also comes with adjustable diopter lenses so you can get a clear view. It even has built-in speakers, which means you won't need headphones or earbuds either.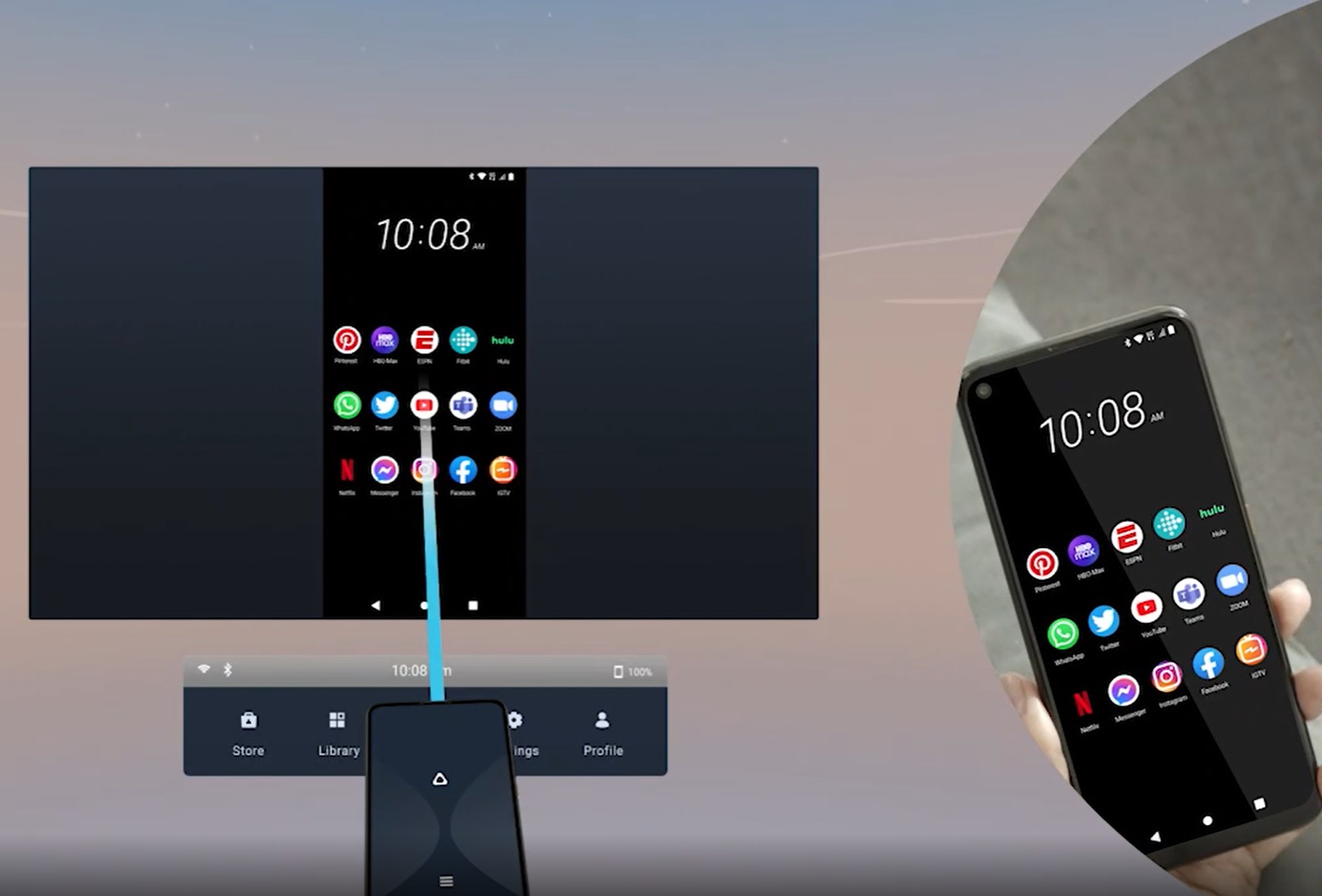 Unlike the company's other models, the Vive Flow only requires an Android smartphone to be fully functional. You can easily pair it with your phone and get access to a variety of content like VR concerts, meetings, or movies. Moreover, you can 'cast' your phone's screen to the headset, which can be useful if you want to use the apps on it.
HTC is retailing the Vive Flow for USD 499 (~RM2073), but there's no confirmation on whether it would be available here. Would you want one if you can buy it in Malaysia? Let us know in the comments, and stay tuned to TechNave for more news like this.